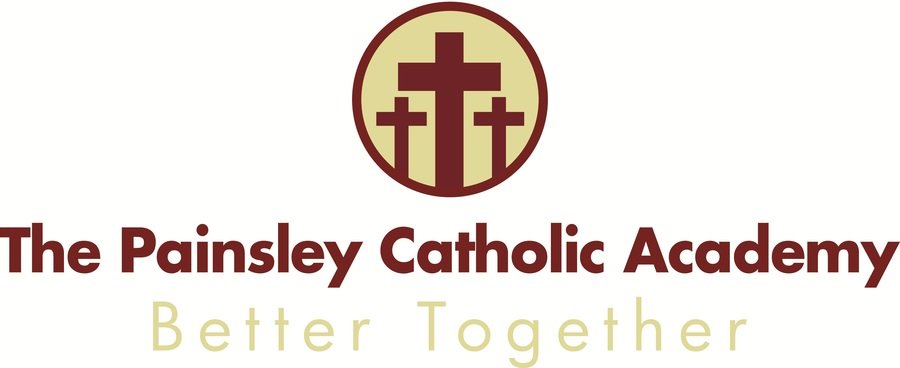 Holy Trinity Catholic Multi Academy Company was formed in March 2016 and comprises seven Catholic primary schools and one Catholic high school all based in Staffordshire. Now, as part of The Painsley Catholic Academy, we are part of the largest multi-academy in the Archdiocese of Birmingham.
Lunchtime Supervisor Vacancy
Please click on the links below for details.
Closing date: Thursday 4th October 2018