Events
We are always very busy at St. Mary's......take a look at the the photo
Autumn 2017
Welcome Mass

Macmillan Coffee Morning

PTFA Film Night

MUFTI Days
Science
In April, we had a Thinking Like a Scientist afternoon.
We investigated the question: How many drops of water fit on a 2p coin?
We all predicted, then tested how many drops a 2p coin held. We were amazed by our results.
Next, we came up with our own ideas for testing, such as: What about a 5p coin? Does it matter if it is heads or tails?
Look at our slide show of photographs below.
We are looking forward to our next school investigation after half term.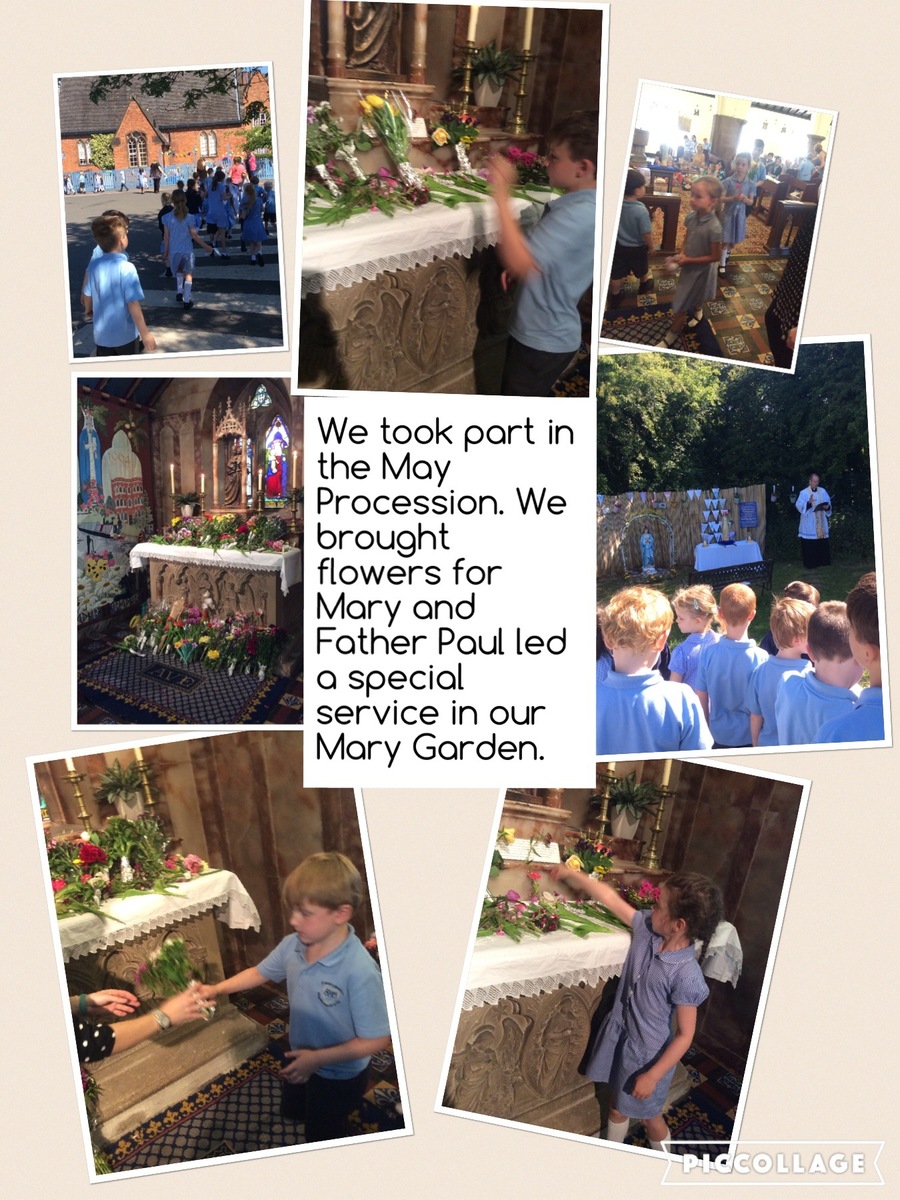 Christmas Carols with Fr Paul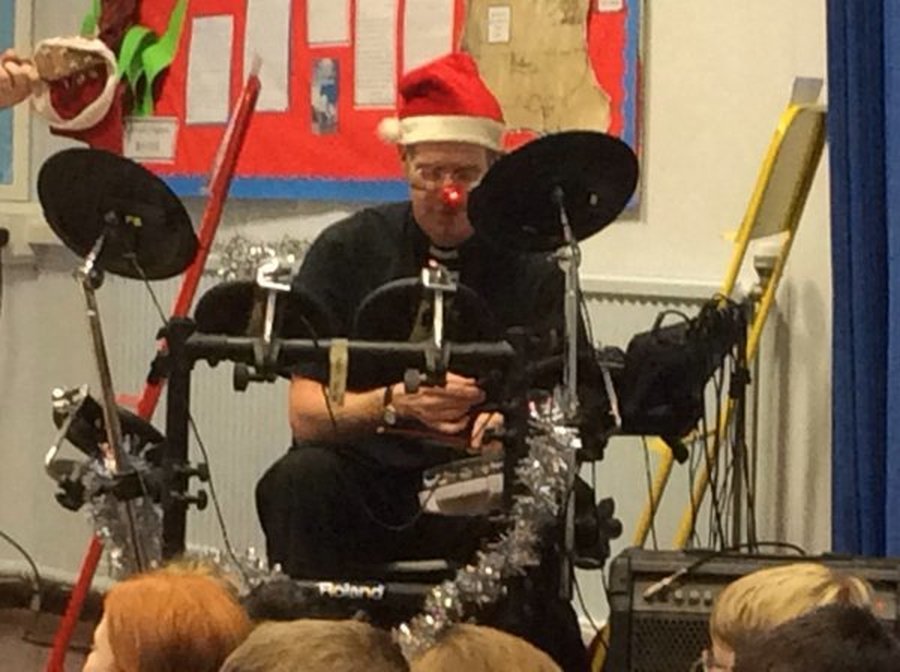 C1 - Mother's Day Assembly 2017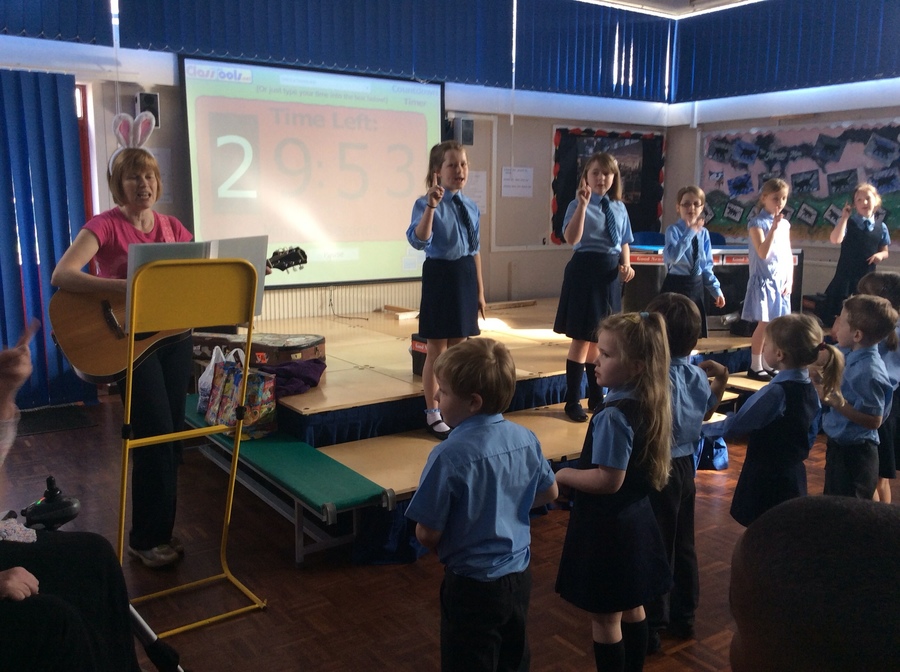 Spring Term 2014
St Mary's First Ever 'actionsongathon'
- Penny Trail for the Father Hudson's Society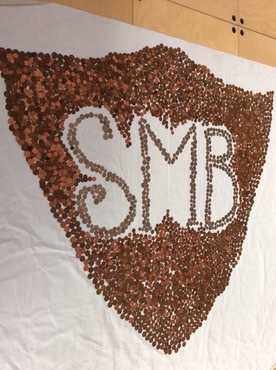 - Bikeability
National Storytelling Week - some of our governors and parents came into school to share their favourite childhood stories with us
- Onsie day
- Big Brew
- First Forgiveness