"St Mary's is a happy, friendly school where all pupils feel safe and welcome. Parents and carers say that school is like a family and their children love coming to school. This is reflected in pupils' positive attitudes to learning. Pupils engage in lively, intelligent discussions about their work. Teachers skilfully address the needs of all pupils in mixed-age classes. This is a strength of the school."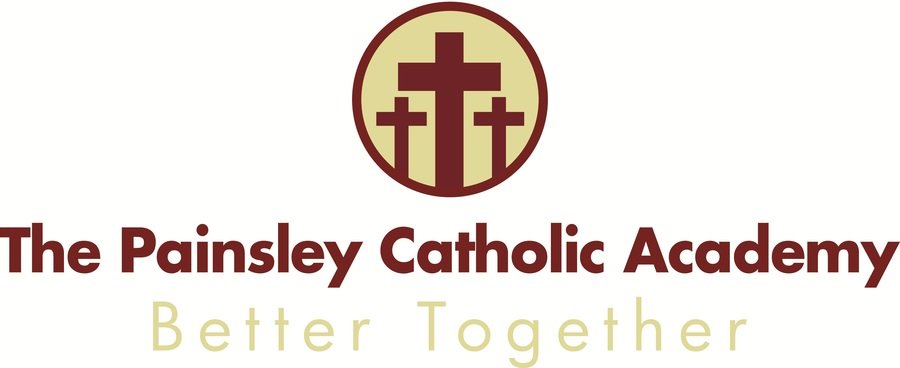 We are delighted with our recent OFSTED report. Please see full report under Our School - Performance.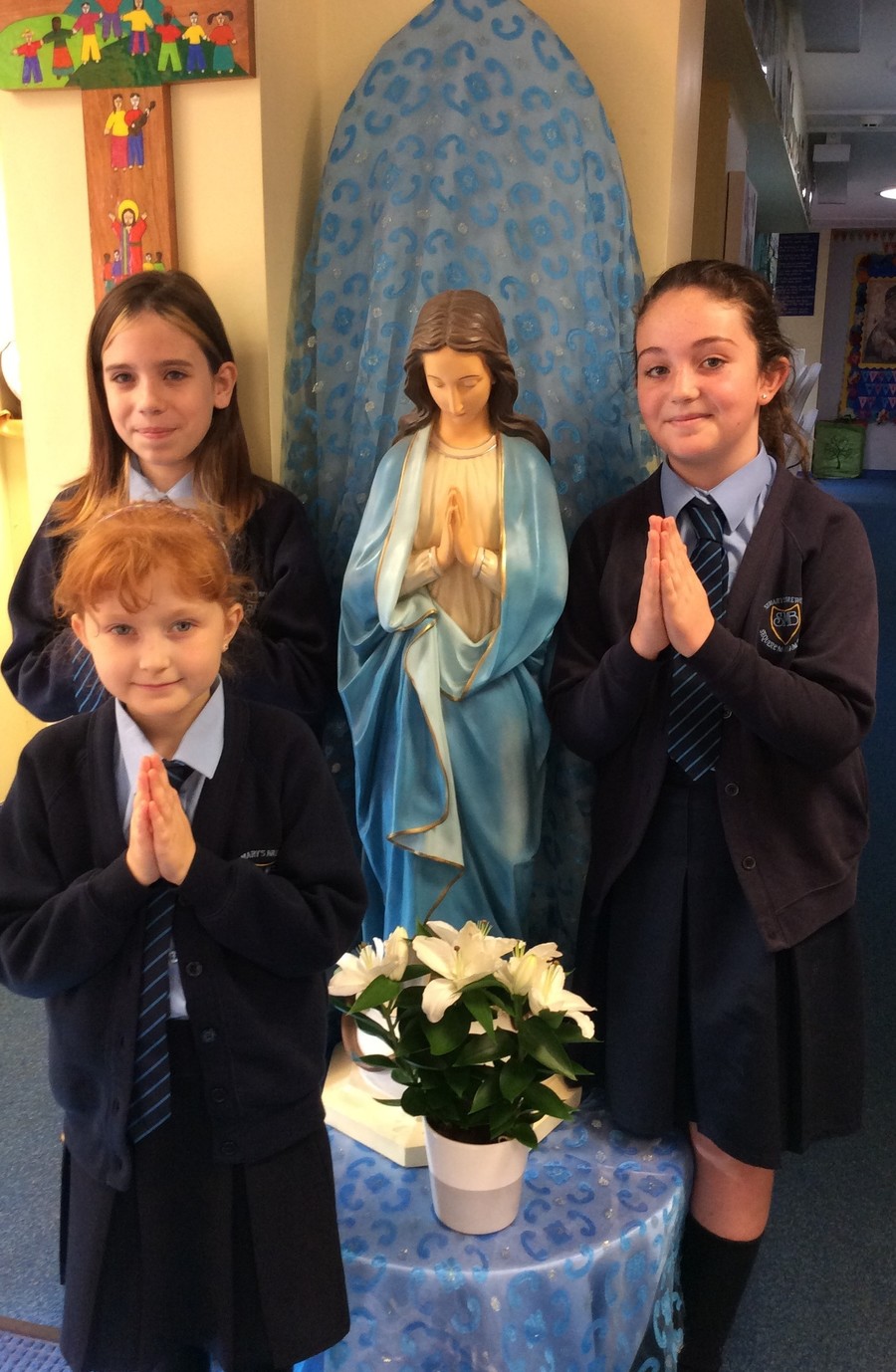 Children's Mission Statement

At St Mary's we, the pupils, will try to:
Put the teaching of Jesus in the middle of everything we do.
Learn more about our faith and respect the faith of others.
Treat others as we would want to be treated ourselves
Always do our best with the talents God has given us
Look after the wonderful world we have been given
Work together at home, at school and in our parish to show
Jesus' love to all we meet
Be caring in our hearts like God the Father
Be loving in our hearts like Jesus
Be strong in our hearts like the Holy Spirit
By living out our mission, we are
FOLLOWING MARY IN FAITH
...
Latest School Calendar Events
There are currently no events.
Calendars page(s): School Calendar >>
OFSTED NEWS!
Following our official ranking in the league tables as the second best primary school in Staffordshire, we have received a glowing report from Ofsted after a recent one-day inspection. The report states that the school's next inspection will be a full 'Section 5 inspection' indicating that there is evidence to suggest that the school may have improved from 'Good' to 'Outstanding'.
The report highlights the high level of academic achievement by pupils, as well as exceptional behaviour. It also mentions the family ethos of the school and the excellent skills of the teaching staff.
This half term the virtues are
Learned and Wise.
More information can be found on the Faith life of the school.